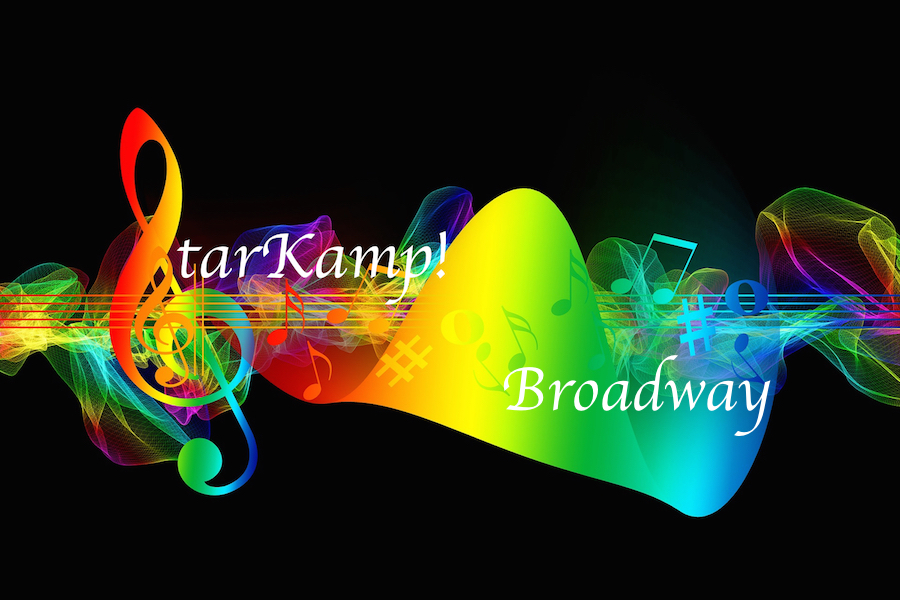 ~ Or Any Way! ~
~ Elevator Pitch [OSP] ~
~ StarSeed Hybridzae Activate to Awaken & Activate Earth-Saving StarKidzae ~
~ The Great Awakening ~
~ Synopsis ~
IESHEA callz her StarBryd Brood. They respond in droves!
Love & Laughter Light their Way as they Danse & Sing their Dream Awake into
Balance, Harmony & Oneness ~ Peace & Plenty ~ for All
As a Greener Earth Thrivez in their Wake!
***This is not a drill. Repeat. NOT a drill.***
A BreakThru, Mold~Shattering Broadway Musical Comedy
Spotlighting stellar, quintessential Broadway hits
Sparked with contemporary uptempo and indefinably out-of-this-world numberz.
It's certifiable genius, On and Off Broadway. StarKamp! Broadway or Any Way!
~ The Technology of Love in the Language of Light ~
~ Definitely! The Great Awakening! ~
~ Collaboratorz' PDF Reprise ~

~ Video Pitch/Trailer-in-Process Reprise ~

This showcase intendz to engage seasoned collaboratorzae, and/or hybridae ilk, by Kidz for Kidz, each their own unique creation from the templatezae, music, & info herein, et al. Song lineup is suggested, with alternate works available. All songs require re-recording, scores, some require updated arrangements. New material is also optional and available. Story outline is suggested but not cast in stone.
~ Whooooo the ??? ~

~ Back to Table of Contentz ~

This intentionally playful website & all content save that as noted is (c) 2019 Gregor Rice.