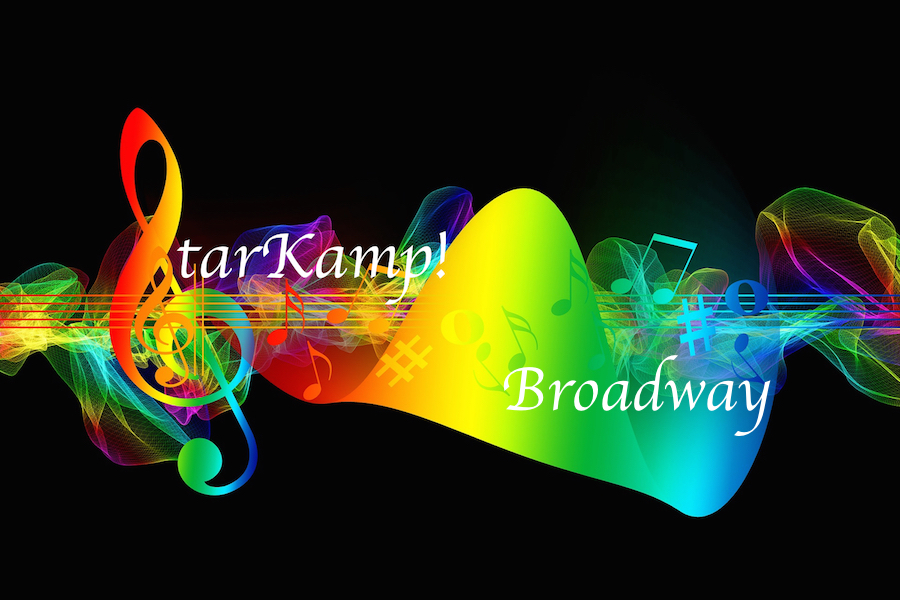 ~ Or Any Way! ~
Please don't quibble about the presentation/layout of this website. The content is the focus here. If it's an issue, feel free to chime in with html skills.
Table of Contentz
The 'What' is listed first, the 'How-To' is at bottom.
~ Easy-share PDF Collaboratorz' Ad with Clickable Linkz to et al ~
~ What We Have ~ What We Need ~

~ Video Pitch/Trailer-in-Process Featuring Live Activational Demonstrationzae ~
Warning! Your abilitiez will be activated if you watch this!

Elevator Pitch [OSP] & Synopsis

~ Music & Lyricz ~
Stellar Quintessential Broadway hitz, Suggested Outline, & Optionzae

Sidenotez 2: The Real Deal ~ The Bottom Line: Project Theme ~ Background Research. This should be reviewed first, hence the change in order. If time only permits 1 video, click Bridget Nielson's UFO Conference even if just 10-15 minutes. The remaining links are generally in support. Bridget's stellar explanation tells us WHO StarKidz are and WHAT abilities they will present given proper nurturing. Hence, the FOLLOW-UP web support platform.

Forward, Intro, Pertinent Data, Pitch Page that was blown up by EMP yet to redo
[currently being broken down but suffice for now]

Supporting Background Research & Notes, Quick Links to Project Theme Research
Show 'Em Who You Are! [That would be Light, just add Love]
And from that springs your abilities of all kinds. Use them wisely.

Sidetonez 1: You Are Light ~ Dropping in fully, Lighting up, Awakening, Activating, Energy Management, etc. Get the gist, then pitch you listening into the greater ranges/The Light, and start writing, or whatever other positions you choose to fill in your particular, ground-breaking version of this production. There are many facets and many opportunities to learn your choice of production skills/craft while you're becoming the best version of yourself presenting your own stellar version of this template. By Kidz, for Kidz. See 'The Template' page for the list of what out-of-this-world elements go into your particular version, each troupe creating their own unique version, while learning craft, and presenting themselves to the world via whatever medium your troupe chooses, even if it's just youtube, FB, or a neighborhood play. We used to have those!!! Play your part. Change the world.

~ Video Pitch/Trailer-in-Process Reprise ~
Warning! Your abilitiez will be activated if you watch this!

~ Live LightBodae Demonstrationzae ~
~ EnergyWork/Medicine & WeatherWork Demo ~
Warning! Your abilitiez will be activated if you watch this! Dan Winter's scientific explanation of HOW this is done via link below. Page includes link to his video as well.


~ The Light ~
~ Activational Visionary Photography: The Light ~
~ Pitch Your Listening Into the Light Then Start Writing!

~ The Template ~

~ Primary Characters ~

~ How to Write a Musical by Producer Ken Davenport ~ online reading only ~
Please refer to Ken's website to purchase your copy, linked below ~

~ Stellar Broadway Theatrical Producer, Ken Davenport ~see also: Ken's other websites and podcasts for all you need 2 know ~

For more help with Broadway, school, or other theatrical productions click here, but do not miss the links to help with film and animation/multimedia below.
Cool 'How to' videos are at Paul Gordon's link.

For help in the film genre see Corey Mandell
~ Be sure to check his Youtube channel, too! ~

For help in the multimedia/animation genre see cost effective Reallusion
~ Be sure to check his Youtube channel, too! ~

*** This is not a drill. Repeat. NOT a drill ***
Yes... The Technology of Love in the Language of Light.
This website-in-process is a call for seasoned collaboratorz
Presenting all the usual information required to get up to speed & FLY
FLY!
OK to proceed with a large caveat: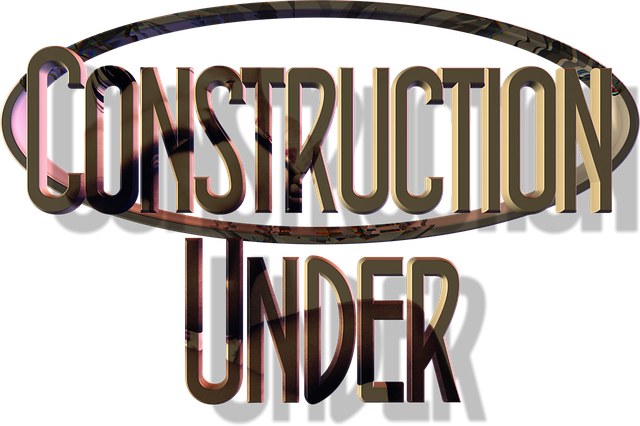 This intentionally playful website & all content save that as noted is (c) 2019 Gregor Rice.