Nest Yourself in Profuse Rhododendrons
Record height rhododendrons proudly display each Spring with this bumper crop no exception. The 5 ft 11 in tall Master Arborist is shown for perspective in 2 photos. The interior shot of this year-round Dining Garden presents an unsurpassed view for one's most elegant dining pleasure. The floor-to-ceiling mirrored cabinet wall creates a scintillating illusion of continuous natural surround you won't find anywhere else on the planet. One or more outdoor MAX~Q Light & Sound Therapy Spas are already hardwired into the lower level just out the Dining Garden front door for immersion in a healing rhododendron shroud of legendary Tarajories natural spring water and air. This unequalled ambiance also awes the creative spirit through the 8 foot sliding glass door in the studio area, to the right of this front shot, shown below taken from the studio-conservatory-atrium with its record high 20 foot rhododendron immediately on the other side of the 12 foot front bay window bowed with 8 6 foot skylights at the atrium's 16 foot peak seen in the long shots herein. This enrapturing sight extends entirely around the Main Manor within inches of every million-dollar view, yours for the offering.
After being amazed by the photos below, visit the Tarajories main page linked via sparkling star following this paragraph and at the end of the following photo line-up for more information and photos than anyone would need to make a confident bid from anywhere on the planet without an on-site visit. See the concise tour via the concise info/photo's/comps link, also linked below this paragraph via sparkling star. Printable brochure also linked to main page.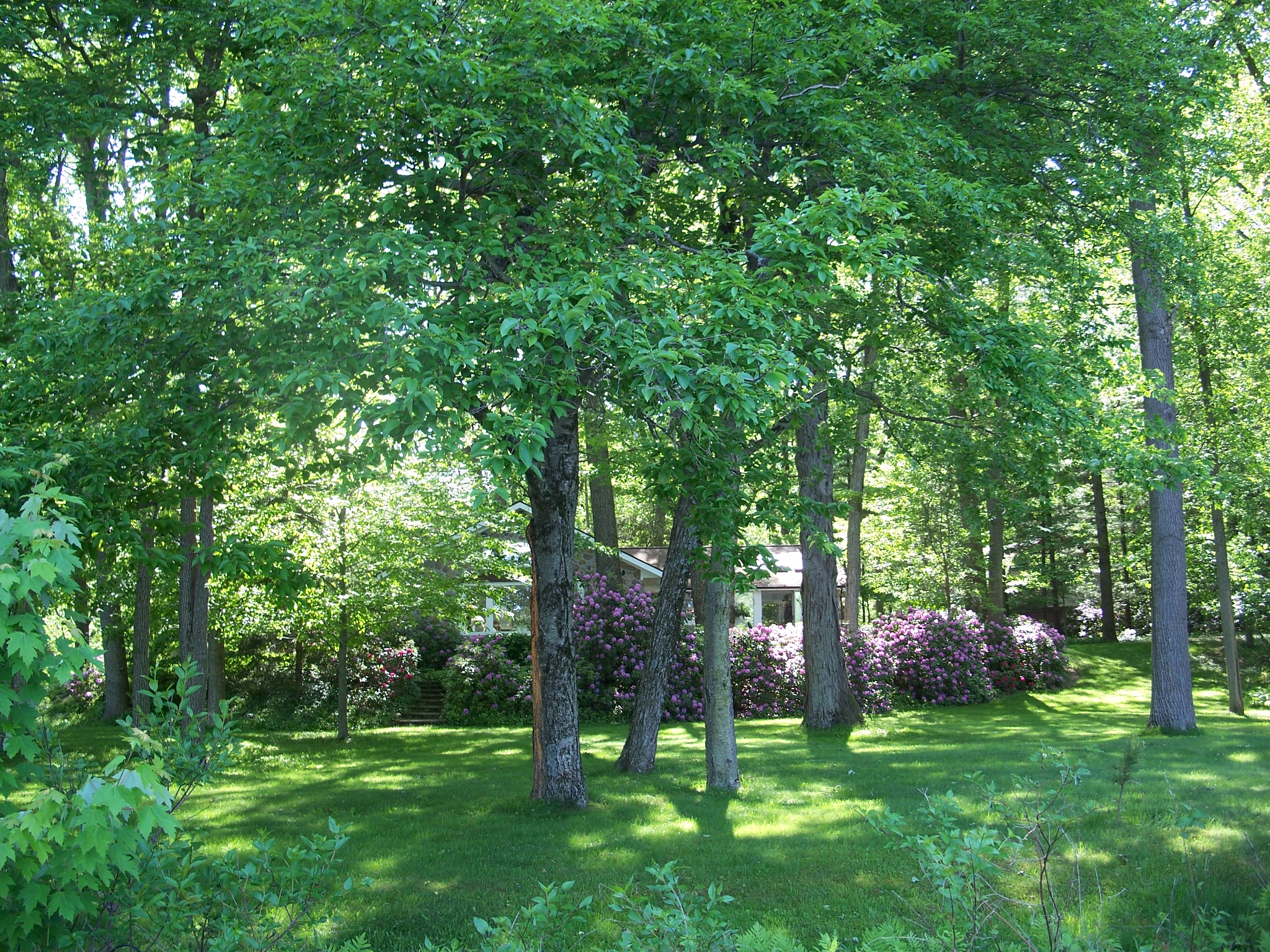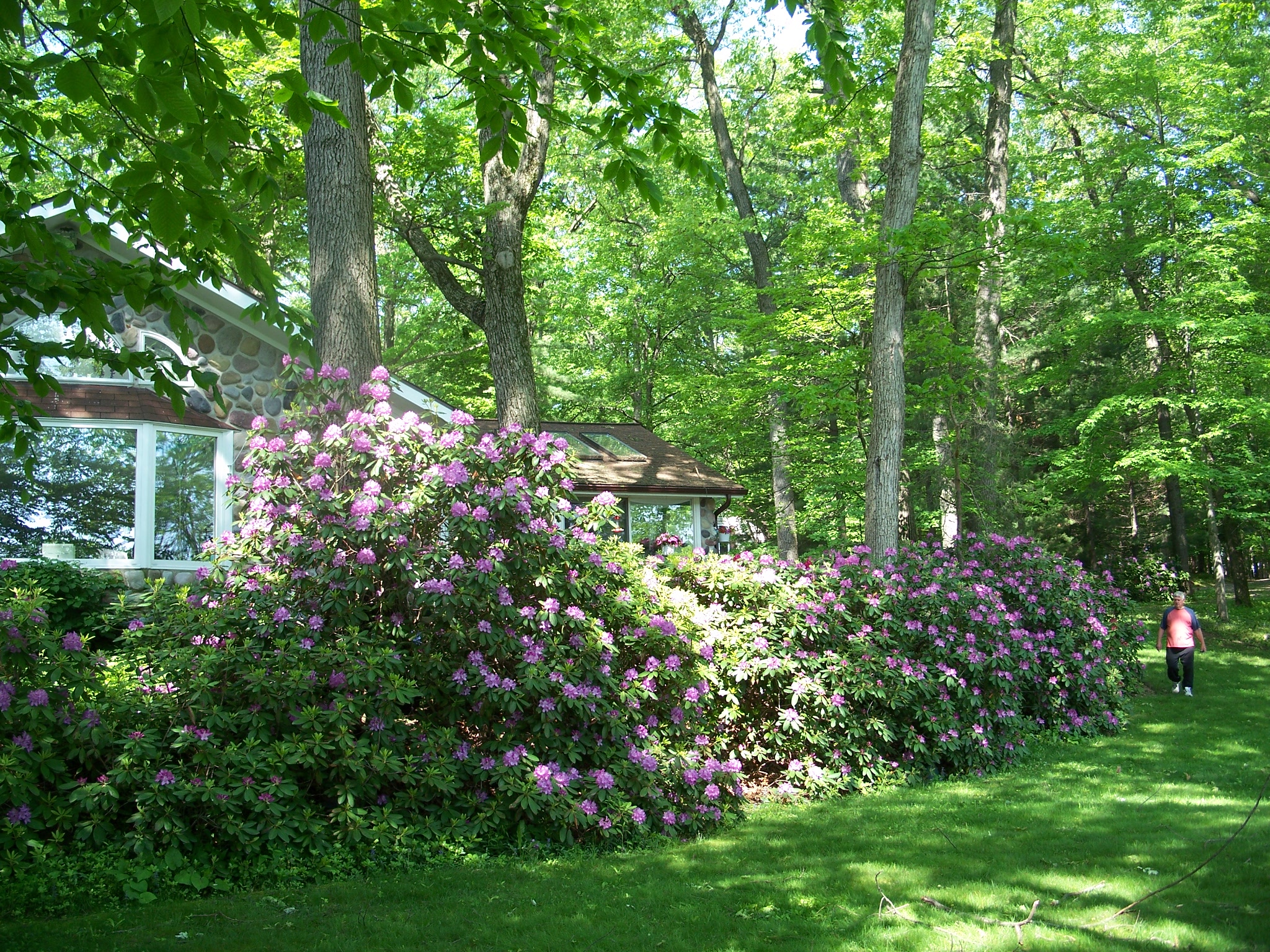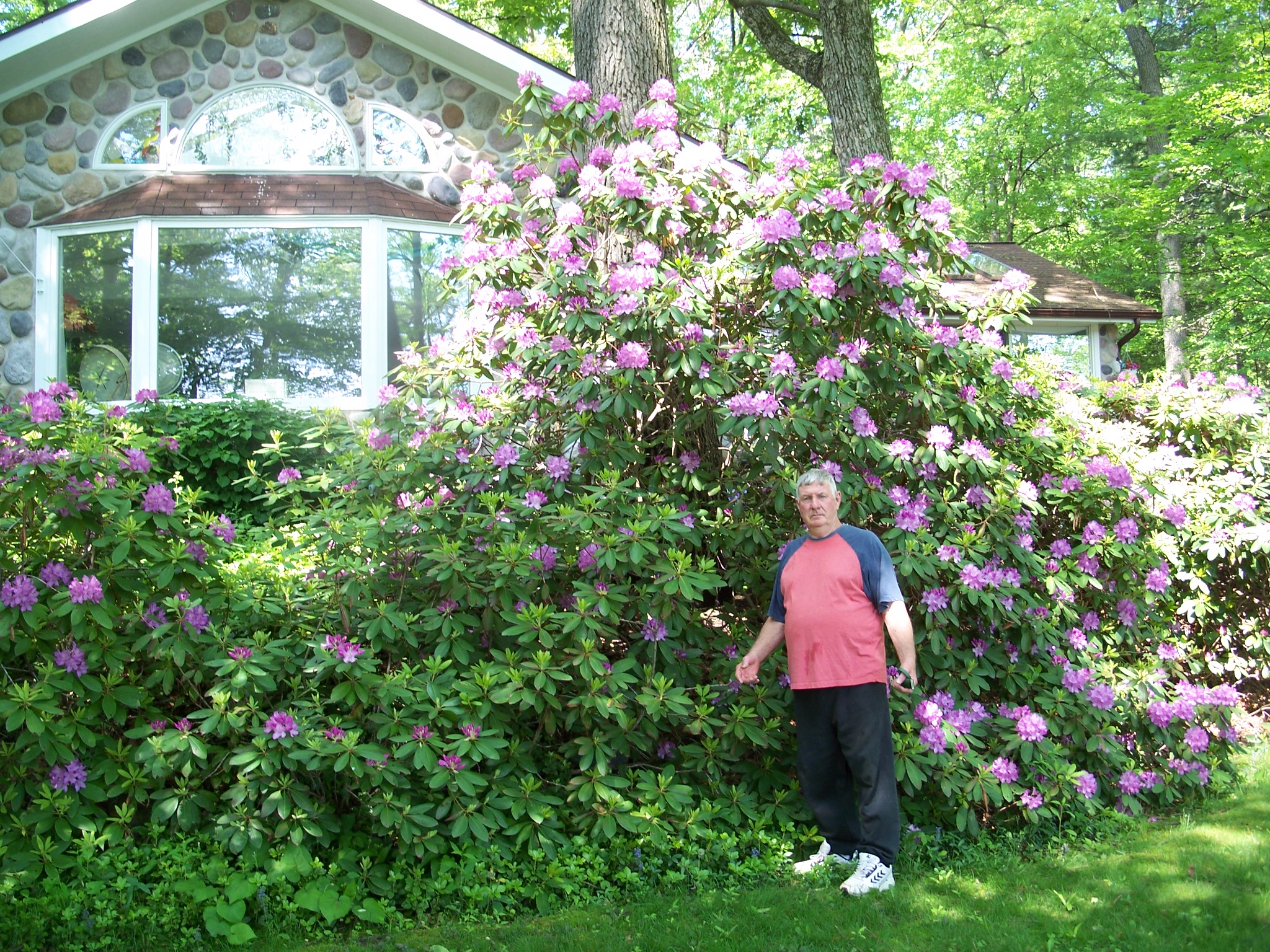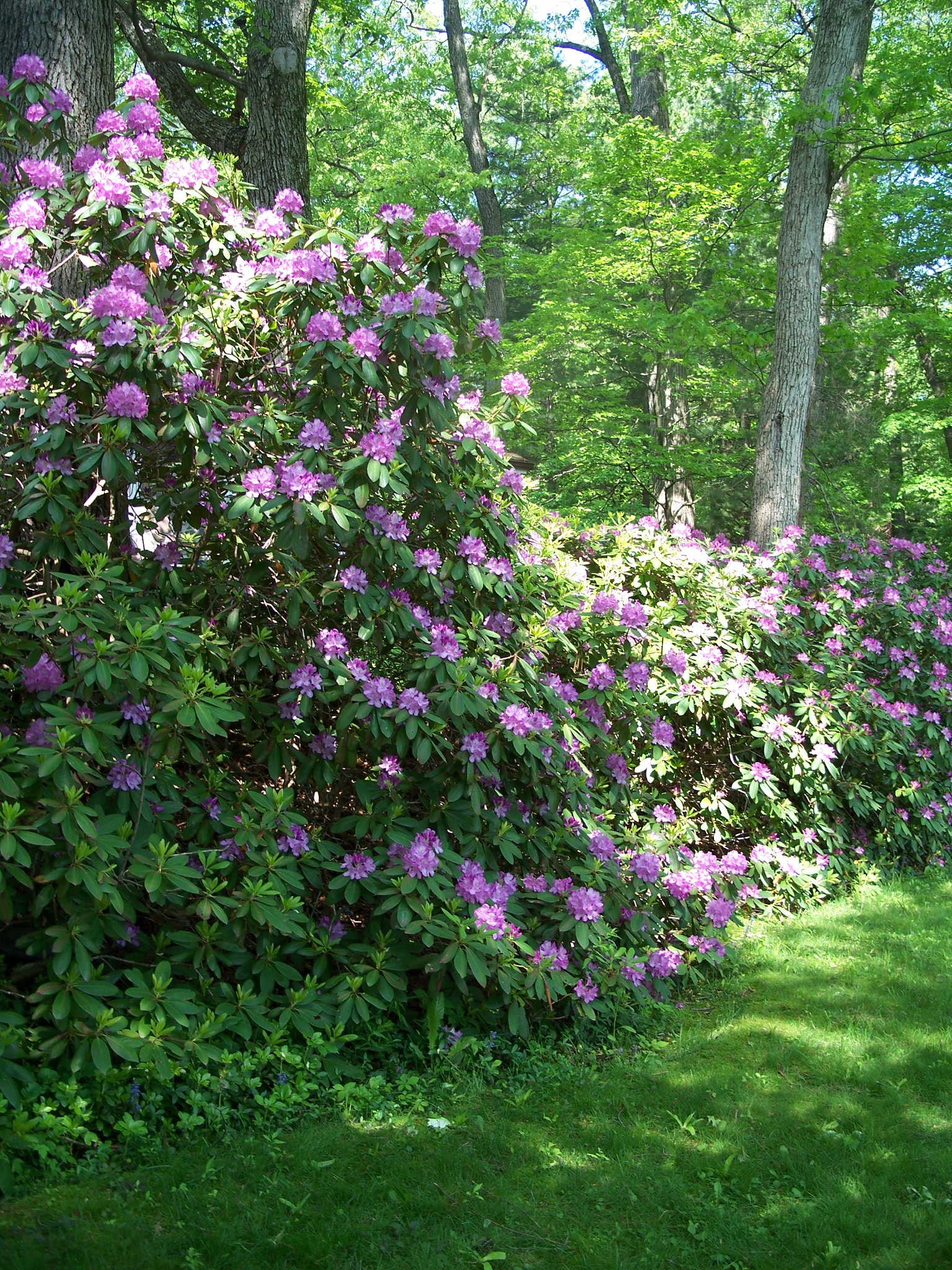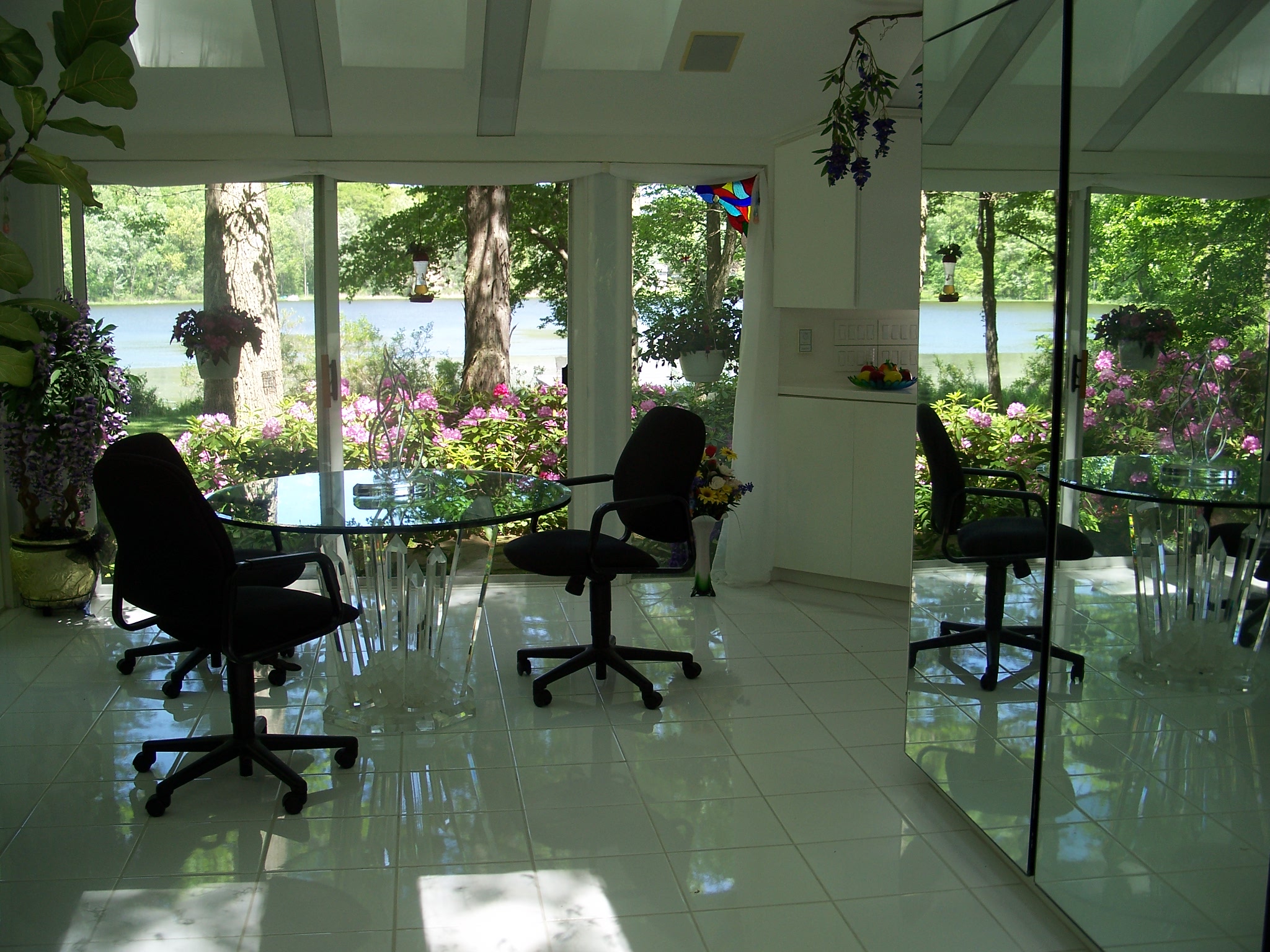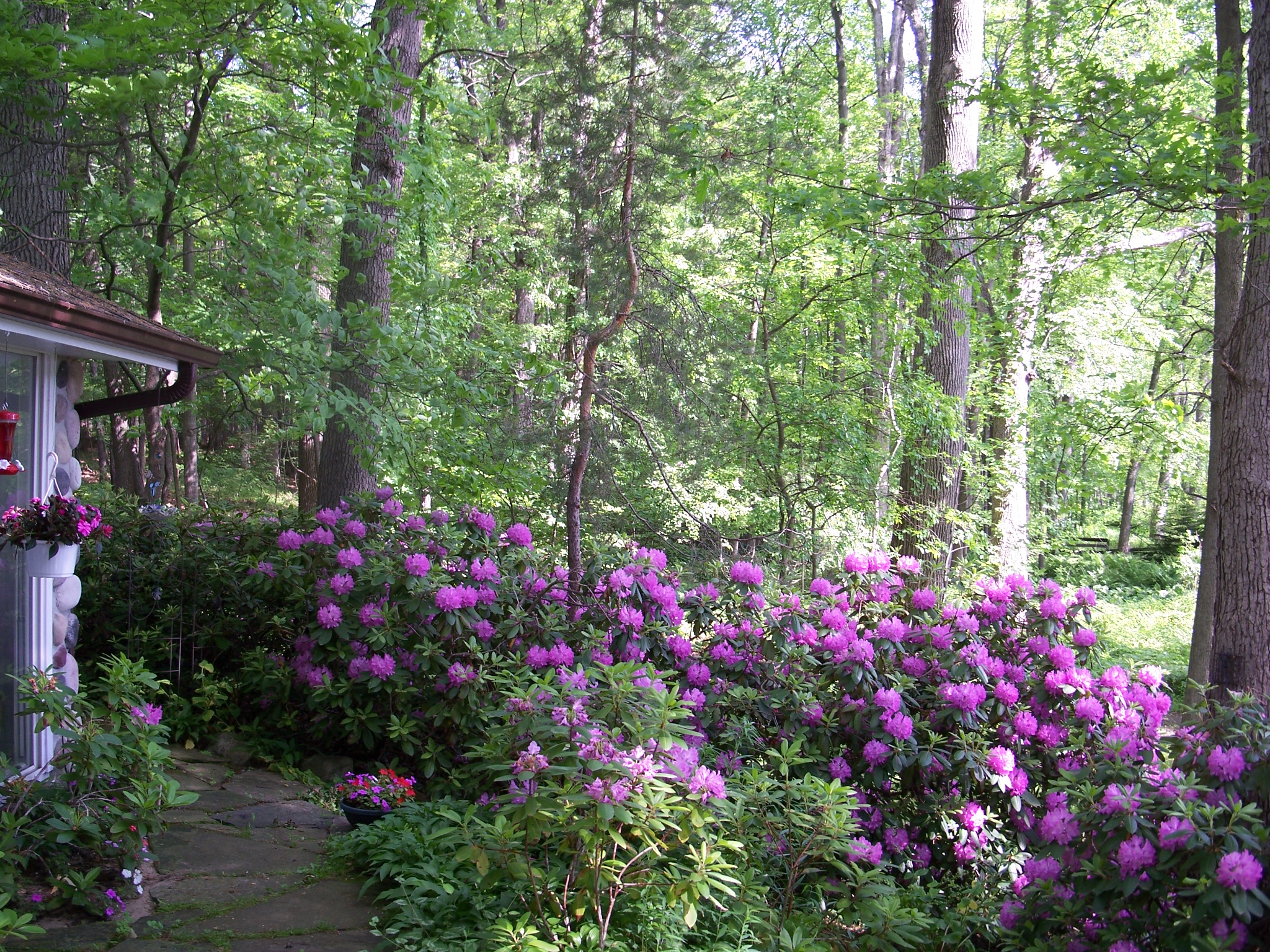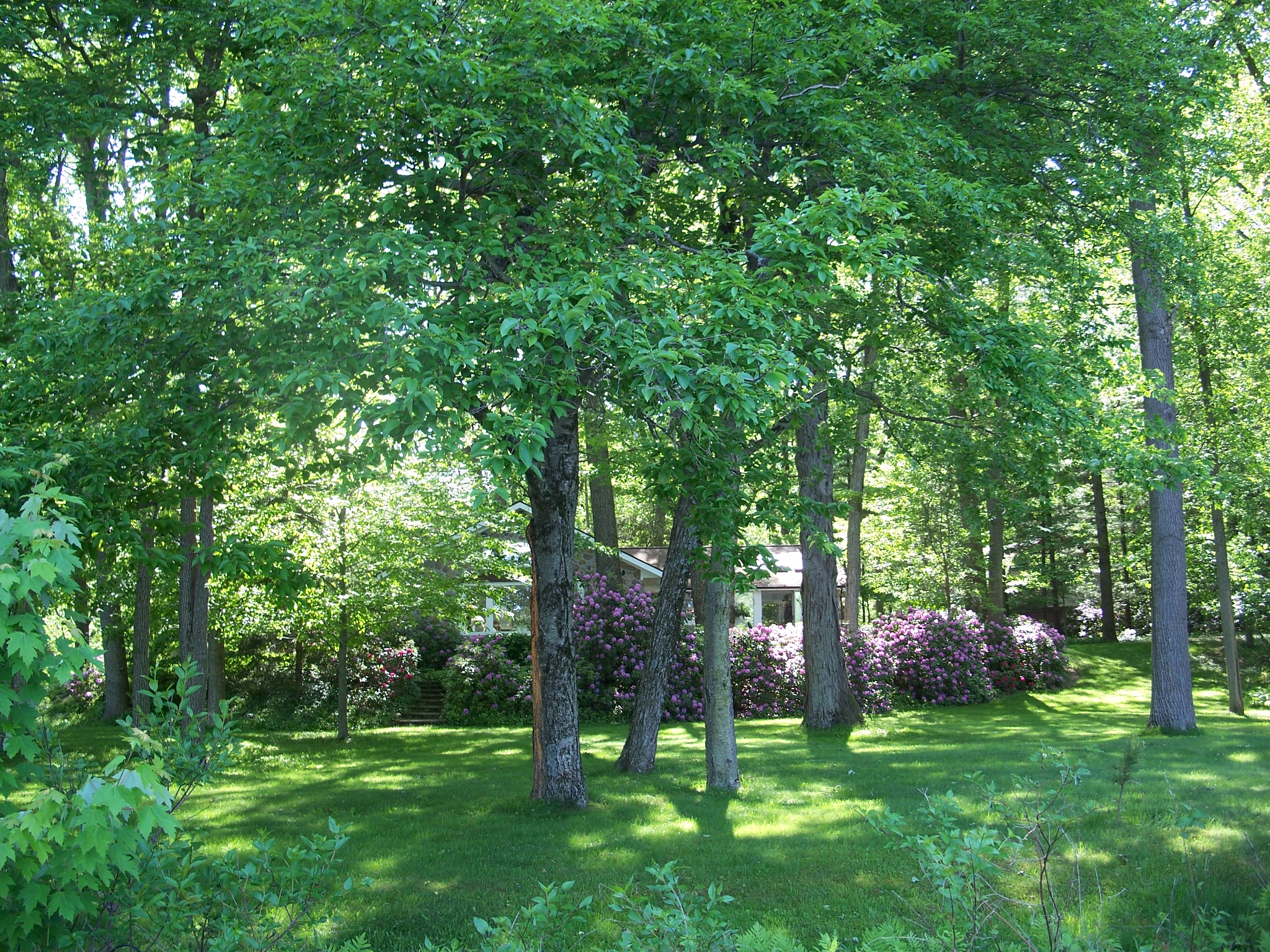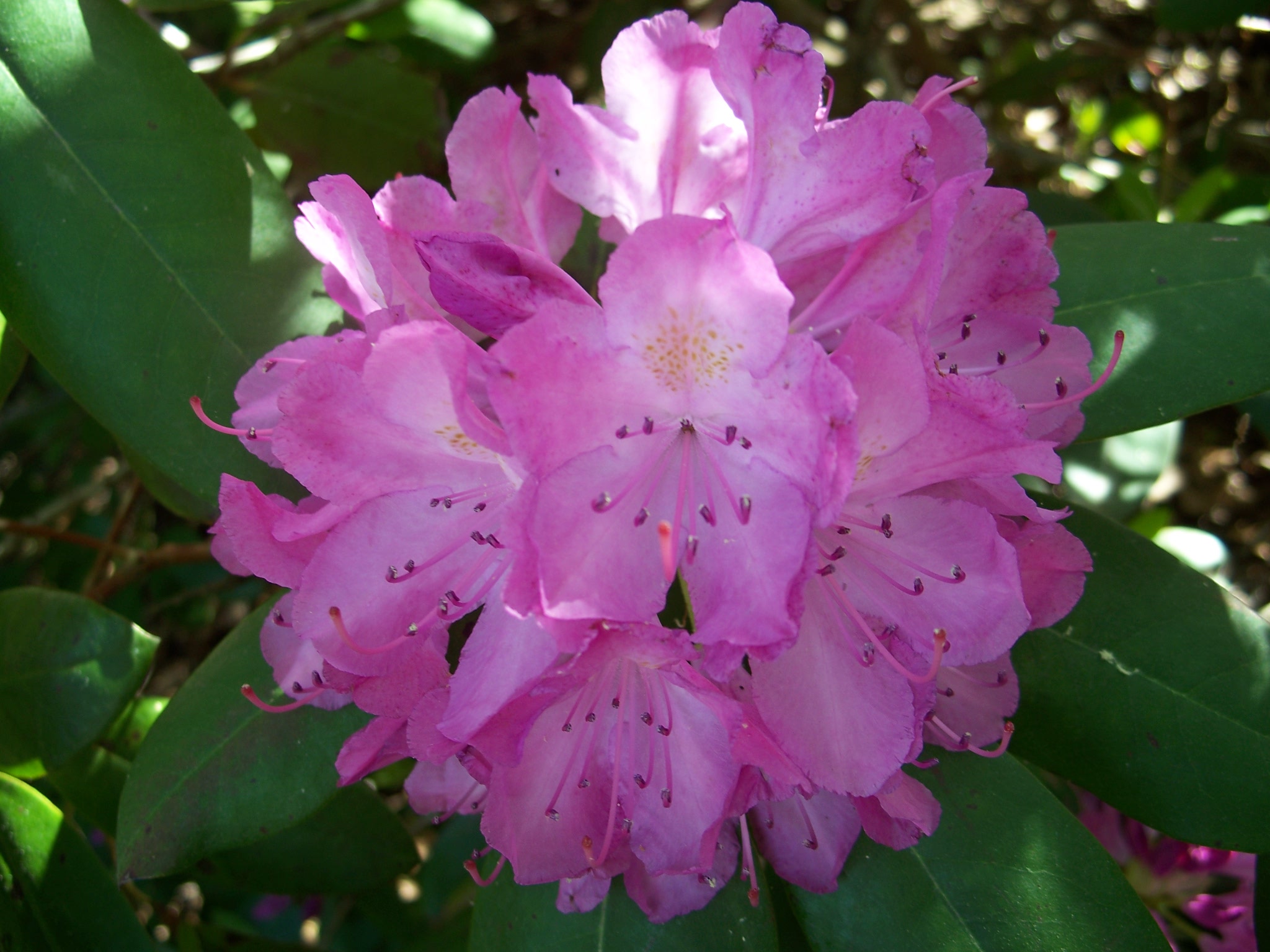 See More: Enjoy an endless cache of Nature and Her stories of mystery, adventure and intrigue as the new Keepers of this Legendary Sacred Site and Grid Node...
Only ...for those who know.
Flora Fauna Photos

Back to Main Page

All photos and music (c) Suzy Rice available for sale/resale/marketing